LALITAMBA 2019 features "Brown Study," a new story from Daniel Patrick Scott -- plus lots of other great stuff.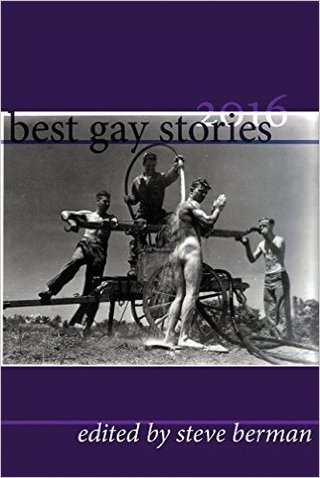 BEST GAY STORIES 2016 - Fourteen of the year's most outstanding stories by Daniel Scott, Sandip Roy, Mike Dressel, Jonathan Harper, Kelly Link, Daniel M. Jaffe, Carter Sickels, Richard Bowes, Michael Hess, Lou Dellaguzzo, Matthew Cheney, Will Ludwigsen, Peter Dubé, and Paul Brownsey. Edited by Steve Berman.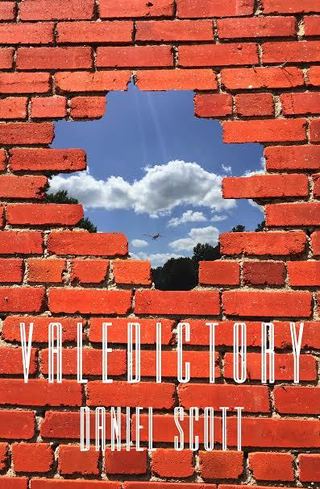 VALEDICTORY is set at a university in New York in the 1980s during a student takeover that shuts down the campus for three weeks. Earl Castle is an ambitious senior trying to secure the prize of valedictorian. Brilliant and aloof, he cannot, however, stay completely above the turmoils roiling the university. Due to his affection for Calvin Reynolds, one of the student activists, Earl becomes an unwitting participant in the takeover, risking everything he has striven to achieve, and forcing him to choose between the nobility of his feelings for Calvin and his desire for the award he so dearly covets.